Province Providing Entrepreneurship and Start-up Business Support
Ontario is supporting students and young entrepreneurs who want to explore the world of entrepreneurship, turn ideas into products and businesses and develop the skills necessary to succeed as an entrepreneur with the creation of a downtown Mississauga Innovation Hub.
Charles Sousa, MPP for Mississauga South and Minister of Finance, on behalf of Mitzie Hunter, Minister of Advanced Education and Skills Development, was in Mississauga today at the Hazel McCallion Campus of Sheridan College to announce provincial support for the creation of the Mississauga Innovation Hub, established in partnership between Sheridan College, the City of Mississauga and Ryerson University.
Located at Sheridan College's Hazel McCallion Campus, the hub's entrepreneurship support will focus on three priorities:
Facilitating programming to help students and the community develop entrepreneurial skills
Providing customized mentorship for early stage start-ups
Creating and supporting activities for like-minded peers to learn about entrepreneurship and innovation through workshops and programming.
Supporting entrepreneurship and innovation is part of the government's plan to support care, create opportunity and make life more affordable during this period of rapid economic change. The plan includes free prescription drugs for everyone under 25, and 65 or over, through the biggest expansion of medicare in a generation, free tuition for hundreds of thousands of students, a higher minimum wage and better working conditions, and free preschool child care from ages 2.5 to kindergarten.
Quick Facts
Ontario intends to invest $1.5 million over three years for the development of the Mississauga City Center Innovation Hub.
The Mississauga Innovation Hub is being developed as a partnership among founding members, Sheridan College, Ryerson University and the City of Mississauga, with support from industry and community partners. The hub plans to open in late summer/fall 2018.
Ontario has invested $4.1 billion in capital funding for colleges and universities since 2003.
Quotes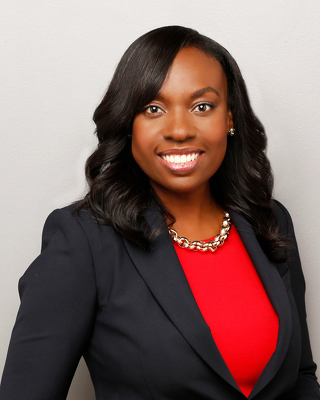 "So many of Ontario's businesses began as just an idea. Our government wants to help more people turn their great ideas into reality, and investing in this project will create a space in Mississauga to do so. At the Mississauga Innovation Hub, students and alumni will get the mentorship and access to technological support they need to find entrepreneurial success."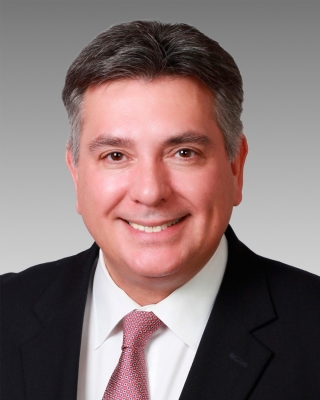 "The Mississauga Innovation Hub will be a great asset to Mississauga and our province. It will bring together a diverse range of entrepreneurs and innovators, provide start-ups with business and technical support, as well as conduct cutting edge research to help them thrive. This unique innovation partnership will nurture companies and create high paying jobs that strengthen our economy."
"Sheridan is exceptionally proud to partner with the City of Mississauga, Ryerson University, and industry to provide integrated innovation support programming within Mississauga's downtown core. Today's investment will expand the support that's currently available at Sheridan and throughout the City to serve even more entrepreneurs, spur the development of new engines of economic growth, and meet the innovation needs of companies of all sizes. Together, we will foster innovation and entrepreneurship – two areas that are fundamental to Ontario's future competitiveness and prosperity."
Dr. Mary Preece